Age of Abundance
an online exhibition from the Fraction archive, curated by Reathel Geary
From the curator:
We live in an Age of Abundance, though like fish in water most of us move from day to day unaware of the wonders or their cost. We are more and more the master of our environment and of our experience, yet our consumption threatens the very foundations of our civilization. How much do we really need?
Fraction's archives are the perfect place to explore these ideas. Very few of the images selected were made with this theme in mind yet each in its own way supports the story. The images are powerful statements pilfered from their own stories, remixed and presented now in this project. My apologies for the appropriation and my thanks goes out to each photographer. Their work is inspiring and I found every story they told to be very meaningful.
Reathel Geary is a photographer, printmaker, and punk living in Eugene, OR. His work has been exhibited nationally, most recently at New Space Center for Photography. Currently he is working on a project documenting the urban enviornment called, "Wilderland" and writing a book about meaningful photography.
To contact Reathel or view his work please visit his website.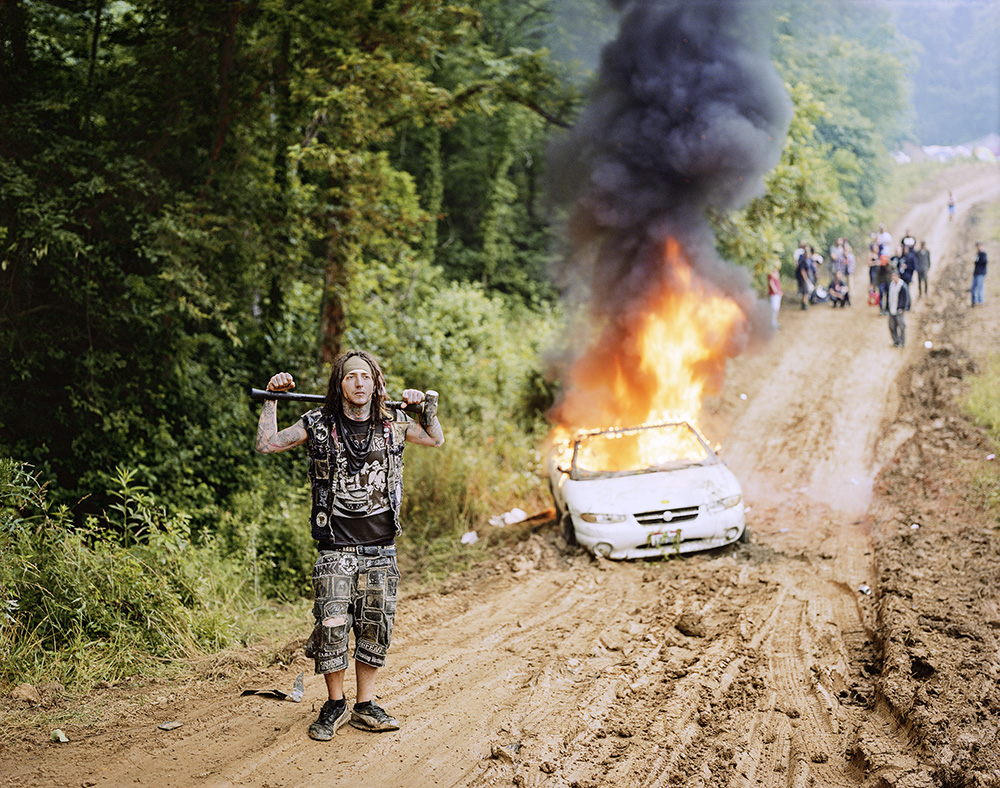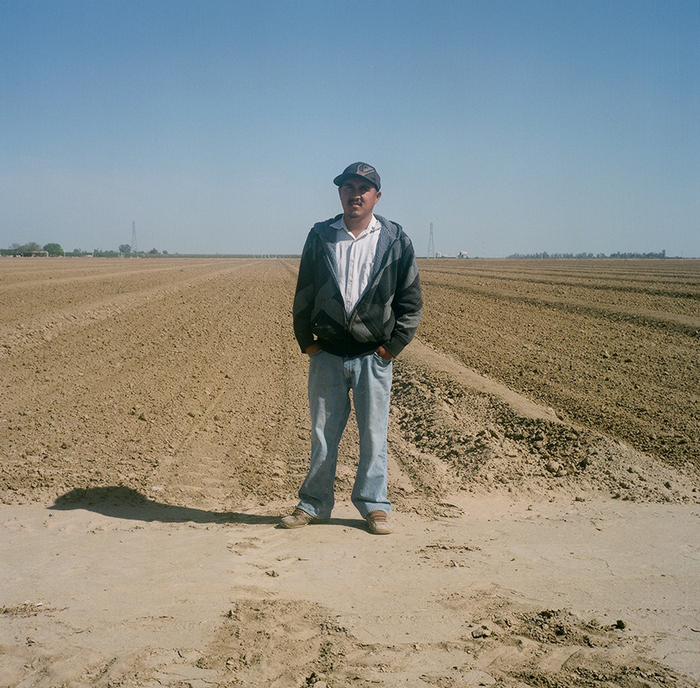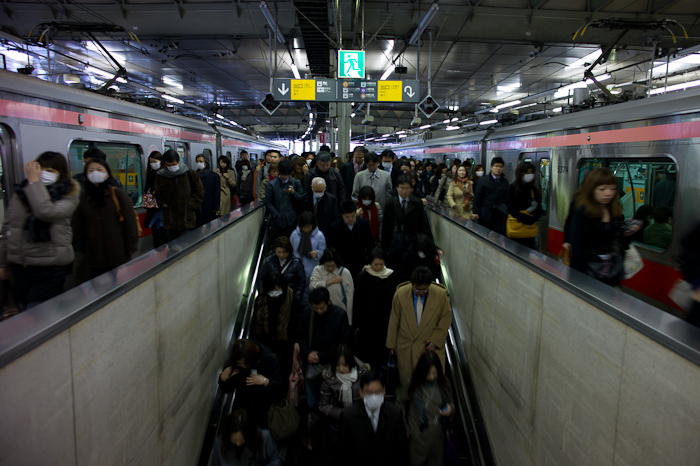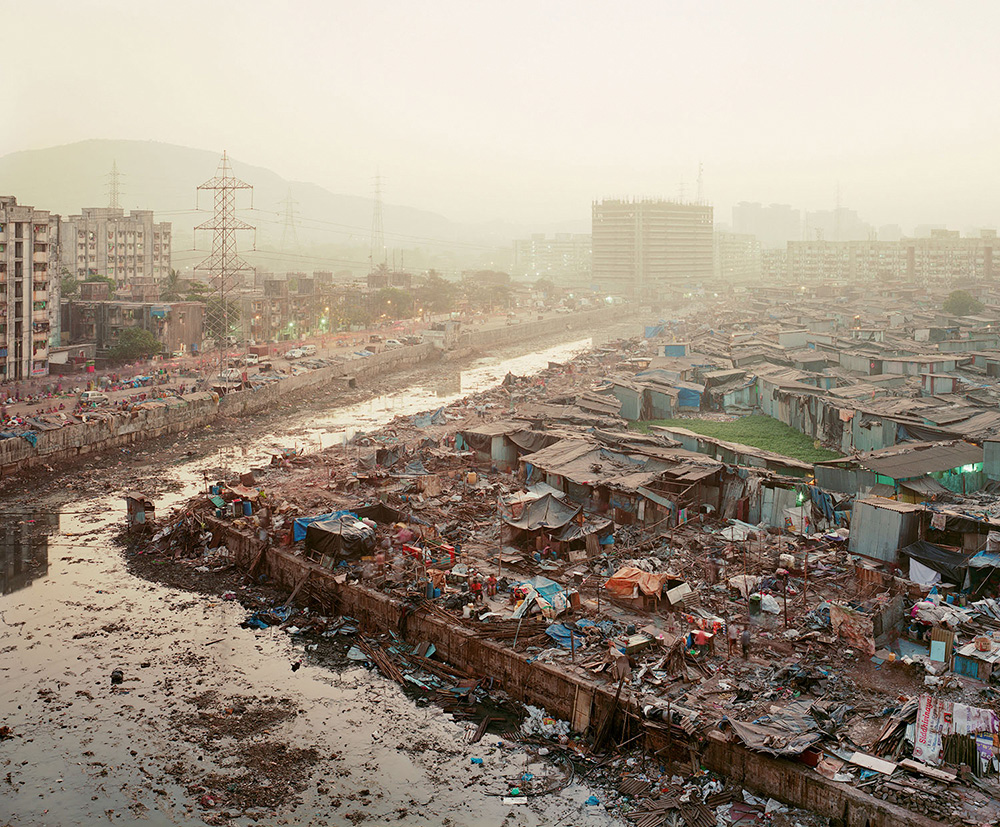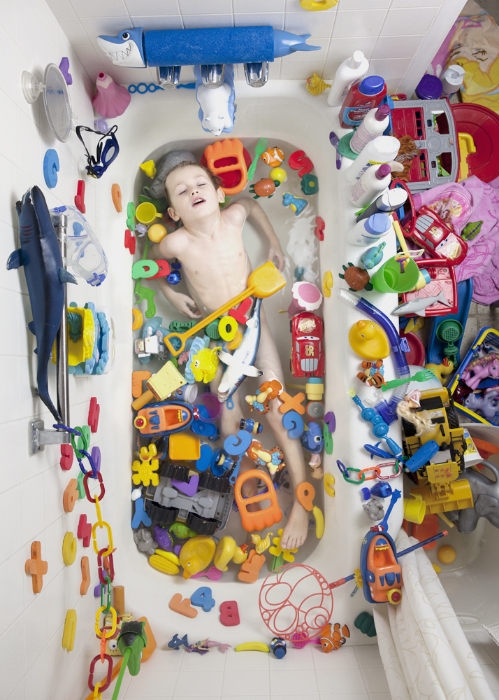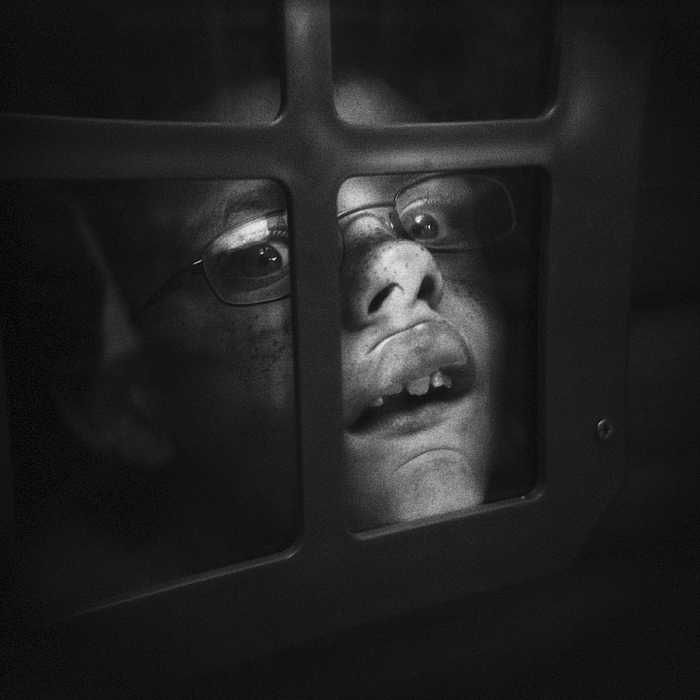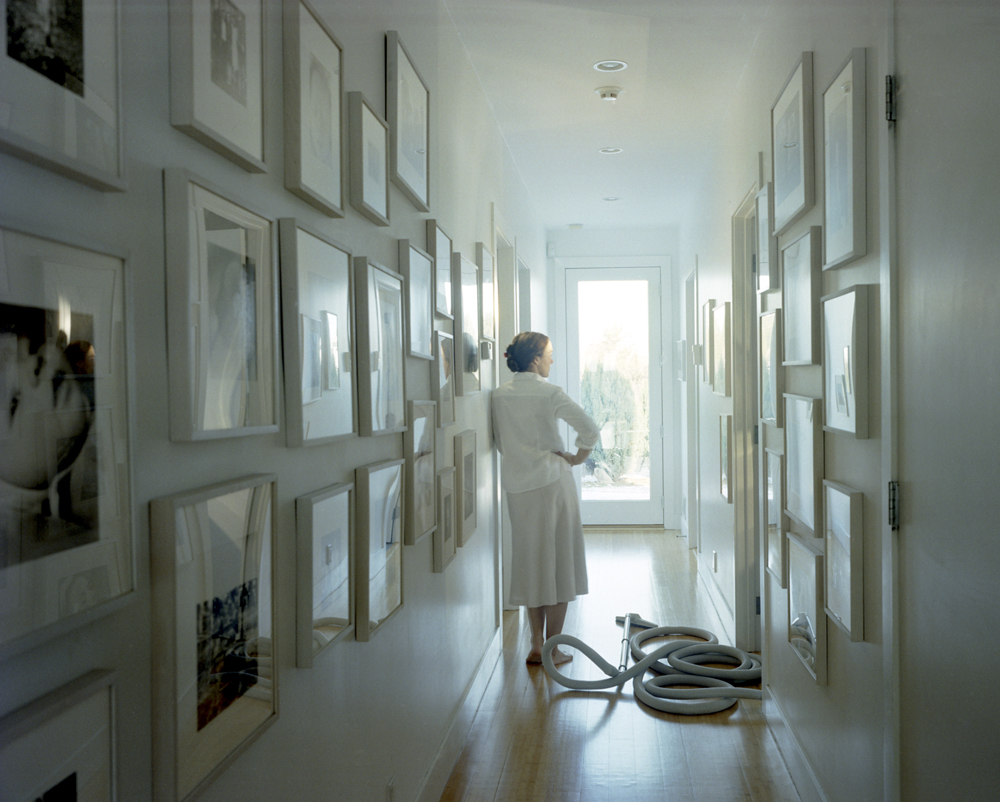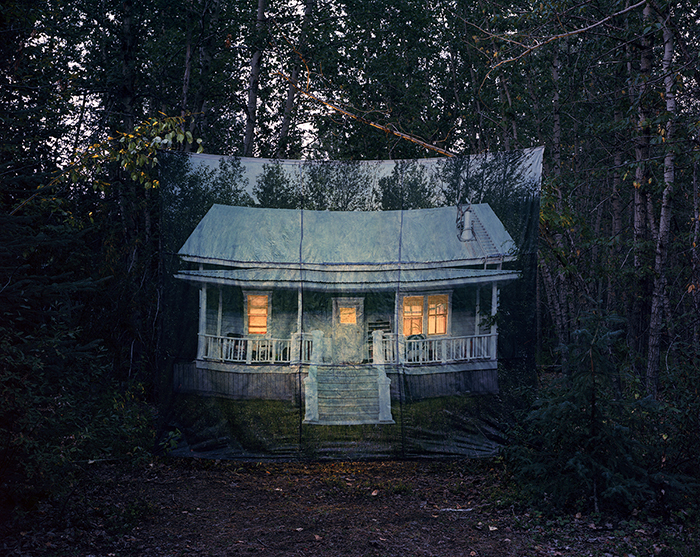 © Jatawny Mucheleve Chatmon